News
Live auf ORF III, live zeitversetzt auf 3sat: "Schubert in Stainz" - Andrés Orozco-Estrada mit dem Concentus Musicus
Andrés Orozco-Estrada conducts the Concentus Musicus at "styriarte"-Festival in Stainz. They present Schuberts Mass No. 5 in A flat major, "Tantum Ergo" and the beautiful "Magnificat" in C major.

Livestream - Saturday, 07 of July, 9:00 p.m. (CET) on ORF III and 10:45 p.m. on 3sat. 

Radio Steiermark:
Saturday, 7th of July, 9:00 p.m. (CET)

Sunday, 22nd of July 11.03 am Radio Ö1 broadcasts the concert as well.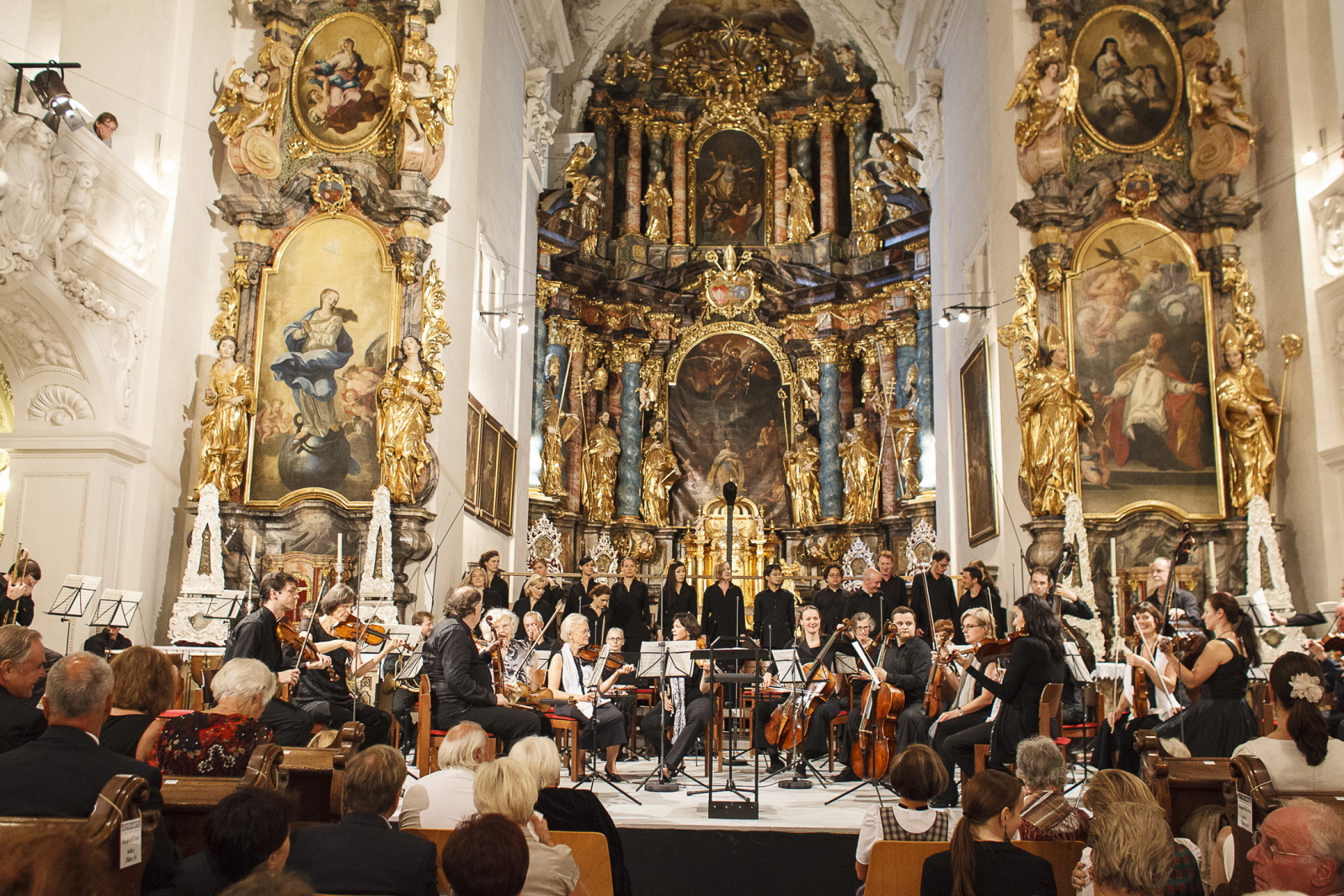 Foto: Werner Kmetitsch